Home > About Us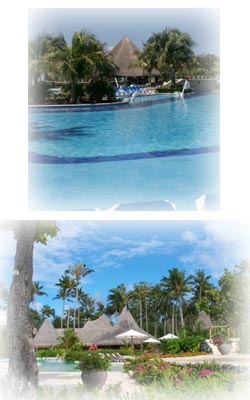 The Resorts-For-Sale.com team has brought together International online marketing specialists and international real estate brokers who specialize in Real Estate and Resort Property Sales in different parts of the world. These individuals saw the need in the International marketplace for a user friendly and informative online resource, which specializes in the International promotion, marketing and sales of Resort Properties.
Over the past few years the internet has become an important tool for people looking to buy and sell real estate properties such as resorts, but with so many sites out there and so many different companies offering such a variety of properties it has become difficult to find the property you are looking for or the company to handle your property sales.
Whether you are a buyer looking for a property or a seller looking to list your property our professional team at Resorts-For-Sale.com is at your disposal to help you find or sell that perfect resort property.
Our team also offers full service Resort marketing and promotion or broker
and sales assistance. Contact us to find out more about how we can help you
sell or buy your Resort property.
To make your property a part of Resorts-For-Sale.com
Click Here to Sign Up
For more information on how our Resort marketing and promotions or broker and sales team can additionally assist you.
Click Here to Find Out More
Looking for great Caribbean Island investment and lifestyle oppurtinites?
Click Here to Find Out More